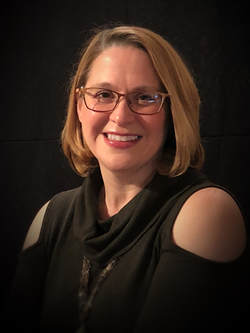 Rhonda Haines
General Manager - Certified Optometric Assistant

Rhonda oversees the day to day operation of the practice. She is kept busy managing human resources and scheduling, patient services, the development of office policies and procedures, network administration, computer software and technology, professional development, accounting, marketing and promotions. Born and raised in the area, Rhonda has spent several years away in British Columbia, Ontario and Metro Halifax. She has a varied background working with special needs in a variety of capacities, as Executive Director of a local non-profit organization and Office Manager for a provincial political party. She enjoys volunteering as Finance Officer for the Sexual Health Centre Lunenburg County. Raising her energetic young son also keeps her very busy.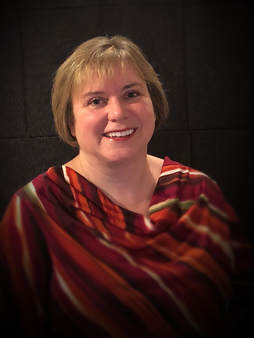 Tereasa Wynot
Certified Optometric Assistant, Lab Manager

Tereasa has been with the clinic since 2005. She is well versed in all aspects of our practice. Although most often found in the eye glass dispensary, she can turn her hand at any task from the front desk to the edging lab. Tereasa's versatility and flexibility are one of our most prized assets. When not at the clinic she can be found tending to the animals and gardens on her Farm. Her family and friends are known to enjoy her skills in the kitchen, indulging in the delicious meals and scrumptious desserts she prepares. During her spare time she enjoys various outdoor activities with her husband and son which include camping, fishing and snowmobiling.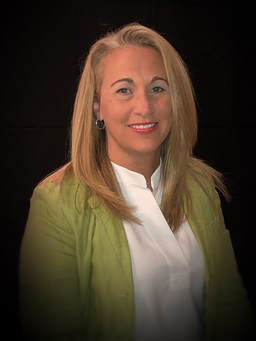 Jodi Oickle
Certified Optometric Assistant

Jodi attended NSCC for 2 years and received her diploma in Hospitality Tourism. Jodi worked 5 star hotels to nautical restaurants on the West Coast. In 2000 Jodi married her husband Tim and started a family. After having their second child she joined the Optometric Industry and was certified as an Optometric Assistant in 2006. Jodi joined the clinic in 2011 and consistently provides a high level of skill and customer service.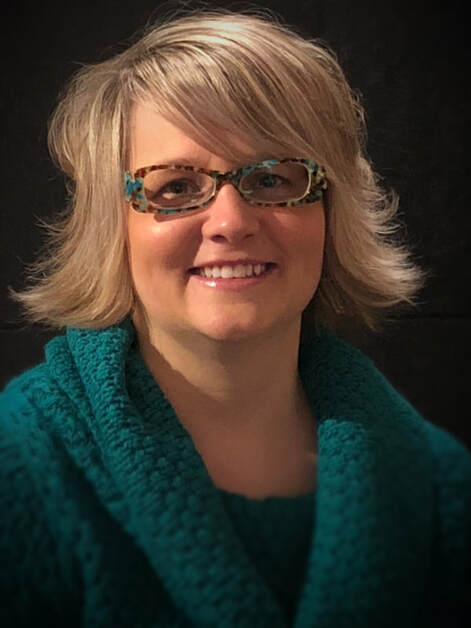 Monica Robar
Certified Optometric Assistant

Monica is one of our many talented Certified Optometric Assistants. She joined our clinic in June of 2012 and has been a spitfire ever since. Monica can be found in the dispensary helping you find the right pair of glasses, pretesting making sure the instruments are running smoothly, and even assisting at the front desk when it's busy.

When Monica is not at the clinic, you can be sure to find her at the hockey rink. She is a huge fan of the sport but you won't catch her cheering for Letang or Subban as her son Tyler is her all-time favorite defenceman.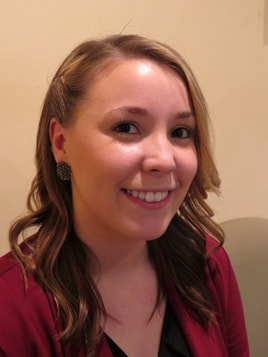 Brittany Anne Cook
Optometric Assistant

After working 5 years in the hospitality industry, Brittany-Anne came to the clinic for a change of pace and to gain knowledge in a topic that peaks her interest. Brittany-Anne will be attending the Canadian Certified Optometric Assistant (CCOA) Program to become a certified Optometric Assistant in the fall of 2016. She is a team oriented worker that helps out where she can. When she isn't helping out in the dispensary she can be found at the front desk or even with contact lens patients.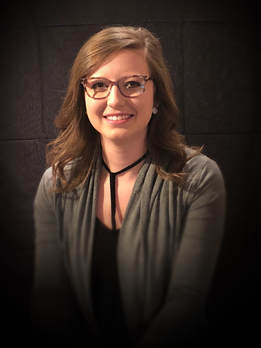 Brittany Whynot
Pretester, Lab Technician
Brittany came to us as a student in June of 2014. She's proven to be very invaluable in all areas of the clinic. You can find her welcoming patients as they arrive, assisting in pretest, dispensing frames and lenses, or cutting lenses for your new glasses. She's our Jill-of-all-trades! Brittany is very outdoorsy, has a love for her Jeep, Rottweiler dogs and fishing.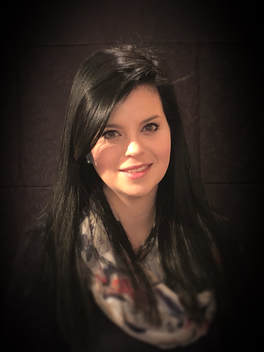 Amy Corlett
Front Desk Co-ordinator
Amy is the Gatekeeper of our clinic and has been with us since September of 2015. Her face is the first one you see as you enter our doors, waiting to greet you with her bright eyes and welcoming smile.
She coordinates and maintains a full schedule for our three Doctors on site. Her day is filled from start to finish with all the clerical duties required on a day to day basis. She has an eye for detail which makes her a great fit for her position.
On her days off, you will find Amy with her beautiful family enjoying the great outdoors. But don't ask about her secret fishing hole…she'll never tell.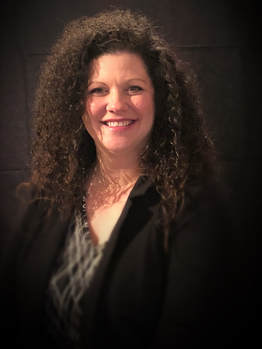 Ronnie Roy-Rowsell
Pretester
Ronnie is an extremely kind and outgoing individual which is why she shines as our main pre-tester. She performs a series of pre-examination tests, including the OCT & Optomap imaging to assist our doctors in giving you the best eye exam you could ask for. Ronnie can also be found at the front desk with a smile on her face to give you a warm welcome. When Ronnie is not working she can be found with her loving family and fur babies, making memories and having fun.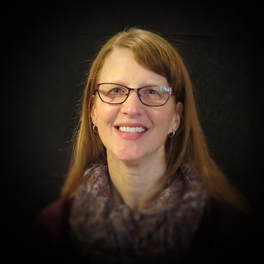 Heather Goldsmith
Administrative Assistant